No Animal Left Behind Angels Among Us Animal Rescue
Rescuing Cats and Dogs From Abandonment, Abuse, or Neglect Get in Touch
ADOPT
We have many animals in need of a loving home. Find Your New Best Friend
FOSTER
Our group invites you to help us rehabilitate cats and dogs. foster an animal
DONATE
We always welcome the support of the community. MAKE A CONTRIBUTION
Welcome to Our Site… We are pleased to meet you!
We Are An Organization Committed to Helping Animals in Need.
Angels Among Us Animal Rescue is a 501C3 nonprofit rescue group in Brighton, Tennessee. We are a group of dedicated volunteers in Tennessee, Connecticut, Massachusetts, Rhode Island, Pennsylvania, Vermont, and New York who loves animals and have dedicated our lives to saving as many animals as we can and re-homing them into loving homes.We are not affiliated with Angels Among Us Pet Rescue in Alpharetta, GA.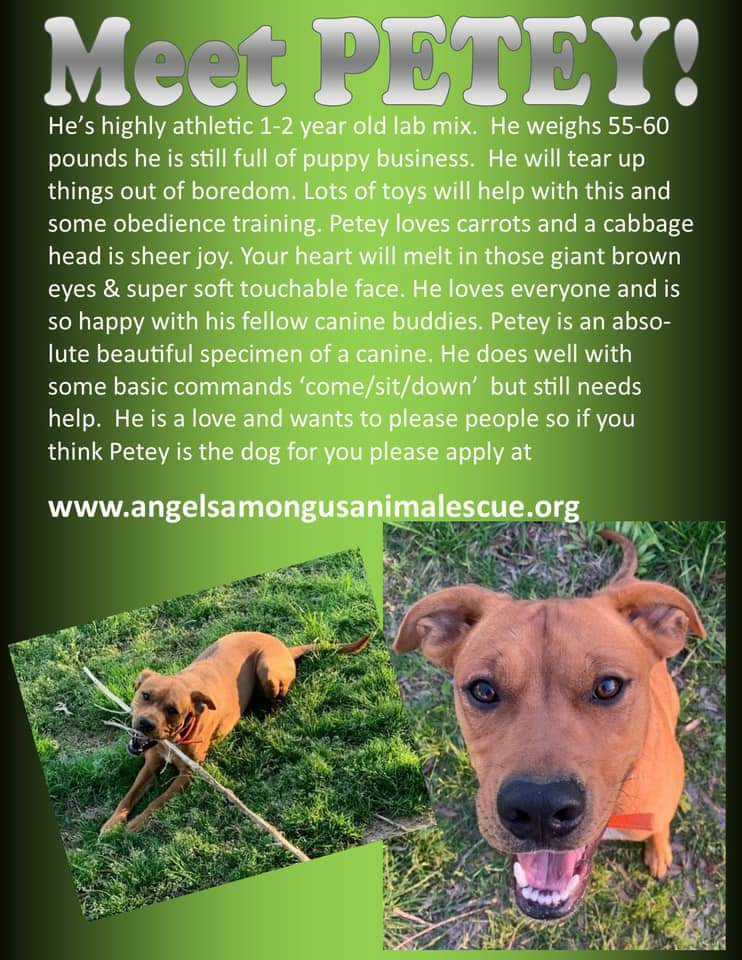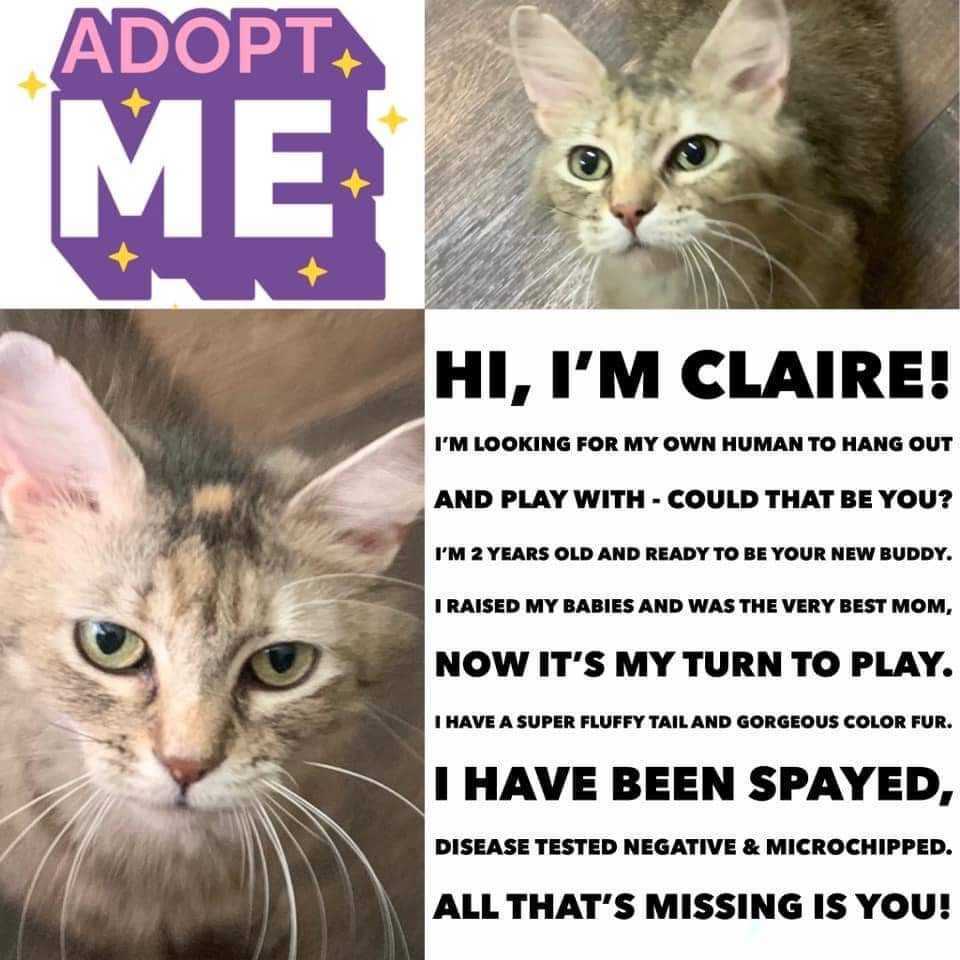 WHAT IS OUR NO ANIMAL LEFT BEHIND POLICY?
Our rescue group has a NO ANIMAL LEFT BEHIND POLICY
Which means that when we pull an animal from the shelter, whatever and how many are in that cage with them, we rescue them all. We do not leave animals behind, regardless of the breed, age, and disabilities they may have, we still rescue them.
A lot of rescues-only rescue "adoptable animals," and we think ALL animals deserve a second chance, not just the "adoptable ones." We do NOT discriminate!
If you have any questions, we are always here to help! REACH OUT